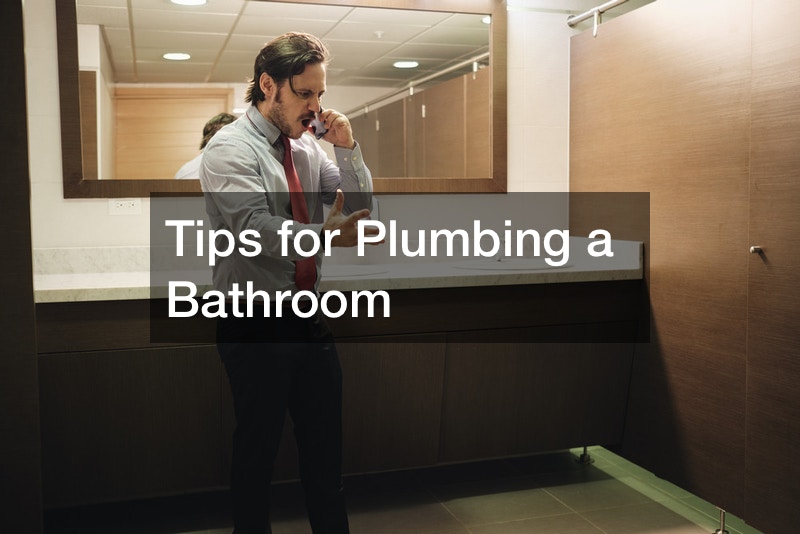 Tips for Plumbing a Bathroom

It's time to address the plumbing in your bathroom, but it can feel overwhelming. It can be hard to know where to start. Hammerpedia is here to help! You will learn basic codes to help you better understand how to DIY your bathroom's plumbing.
Starting with basic measurements that you'll need to plumb your bathroom successfully, you will learn how to place the flange for your toilet correctly. The video takes into account both finished and unfinished walls. You will also learn proper placement for your bath lav drain and correct placement for the water lines in your bathroom.
What size trap adapter or p-trap will you need? You can find out by watching this video. You will learn how to connect your bathroom's plumbing to wye into the house's building drain.
Proper venting is essential in plumbing. According to the plumbing codes, you will learn which size vents you need to use. The video will help you understand which works best for your needs.
That's not all! Stay until the end of the video to receive two free diagrams to help you better visualize the plumbing in your bathroom.
Want to learn more about bathroom plumbing? Watch the video now!
.