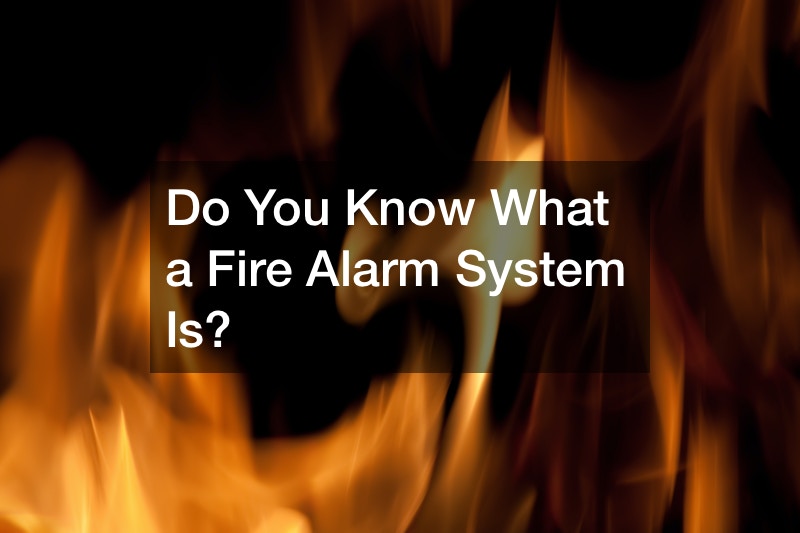 Do You Know What a Fire Alarm System Is?

If you own a commercial building, you probably know that the building should have a fire alarm system. This system protects the occupants of the building from fire outbreaks by detecting smoke, fire, and carbon monoxide and alerting people so that they can evacuate on time. But do you know how that fire alarm system works? Let's go over the basic structure together.
A fire alarm system has four key elements:
1. Initiating devices detect heat and smoke as soon as a fire is lit.
They include smoke and heat detectors, pull stations, and sprinkler water flow sensors.
2. Indication devices alert occupants of imminent dangers. They include chimes, bells, and horns. They also have strobe lights to alert the deaf of a fire risk.
3. The fire alarm panel is the central control unit of the fire alarm system that sends signals to a monitoring agency to seek assistance in case of a fire outbreak.
4. The power supply consists of 12v batteries that provide 24 hours of backup power in case of an outage during an emergency.
Watch the linked video above for a detailed explanation of how your fire alarms system works.