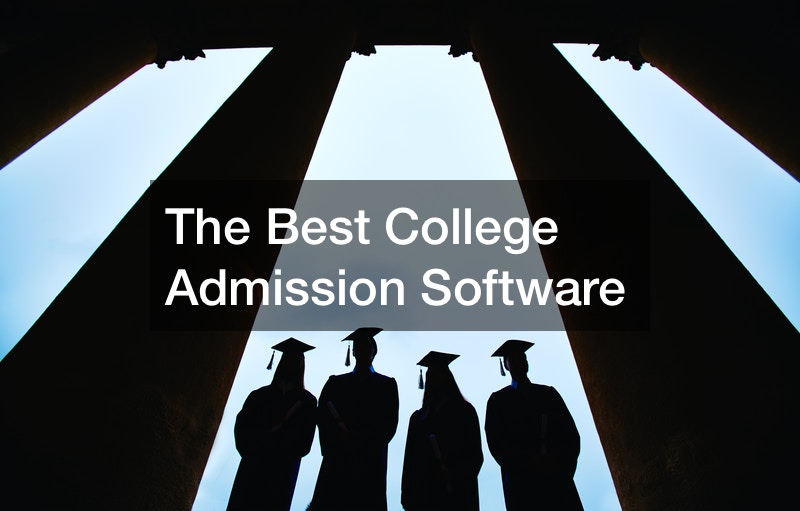 The Best College Admission Software

In the age of technology, there's software for just about everything. There's even college admission software. The goal of this specific software is to help college-seeking students predict whether or not they will be admitted to a specific school.
This is a major development in the college application process because it will save students a lot of time and money that can be wasted on applying to schools that are not likely to admit them. Instead, they will be able to focus their energy on applying to schools that are likely to send them an acceptance letter.
When prospective students input their information, it is compared to admissions information from prior years. Information like, SAT scores, GPAs, gender, and so much more are taken into consideration during the application process. After admission, that information is turned into data that this software uses to hypothesize whether or not you would be a good fit for a specific university.
As a student, you can compare your information to as many colleges as you want. Keep in mind, that this information is not a guarantee. So, if you have a dream school, you should apply regardless of what this software has to say.
.