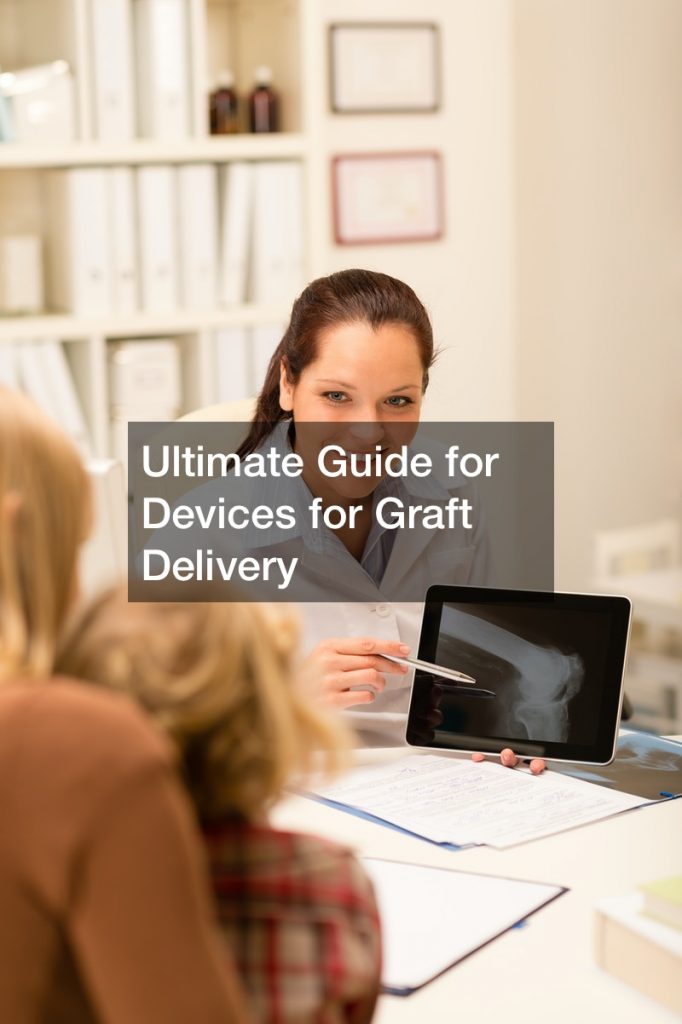 Ultimate Guide for Devices for Graft Delivery

Devices for graft delivery are designed to deliver autograft, allograft, or synthetic bone graft materials to an orthopedic surgical site. They are built to maximize material utilization and are available in vented and non-vented configurations. These configurations are all-in-one, making delivery more straightforward and the packaging smaller to help with storage.
Vented configurations use air vents to saturate and hydrate materials. In contrast, non-vented configurations allow materials to be pre-filled with no need for hydration.
Devices for graft delivery with tapered caps and wide bore cannulas make it possible to extract high viscosity bone materials. Those fitted with multiple cannula options varying from 5cm, 10cm, and 15cm make it easier to deliver graft materials to targeted surgical sites. Some vented configurations have female Luer adapters that connect with regular syringes for hydration. You may pair graft delivery devices with an optional tube for even and uninterrupted distribution of liquids into materials.
Suitable devices for graft delivery have large finger flanges ideal for easy one-handed use with a better grip. Contact professionals to find out more about how to customize our delivery devices.
.