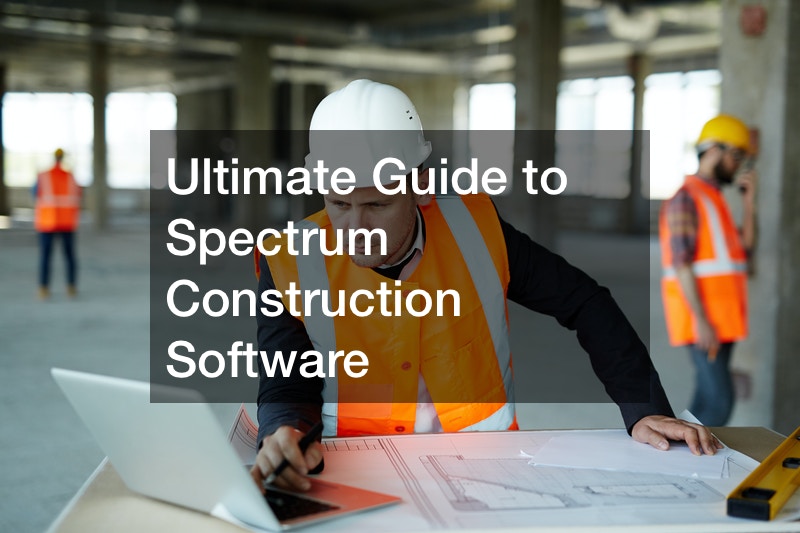 Ultimate Guide to Spectrum Construction Software

The construction business has mushroomed into a complex network of expertise and quality service delivery. Modern construction companies need significant software investment to compete at the top level. This short video gives you an overview of the value of spectrum construction software, and its efficiency in ensuring everyone in your organization is on the same page.
An effective construction company must have the ability to consolidate offsite and onsite functions in its daily operations. Spectrum construction software provides a safe, powerful, and efficient platform for small and large industries to achieve this.
It offers project management, purchasing, and inventory tracking. This software also facilitates an effective construction platform run through a customizable interface.
With this software, construction companies can control their fundamental process conveniently. This top-tier business management software consolidates everything from the office to onsite logistics. Spectrum construction is a powerful, cloud-based tool helping construction firms grow faster. As a product of Dexter and Chaney, this futuristic software provides a system that merges all your functions into one package.
.