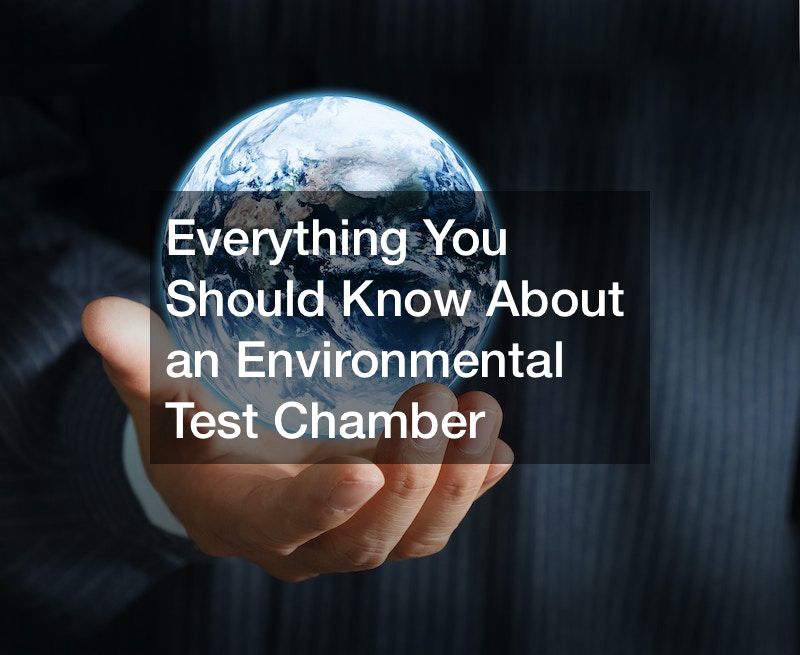 Everything You Should Know About an Environmental Test Chamber

Electrical and electronic devices have become widely used due to modern industrial technology's rapid development. The environmental conditions are also getting increasingly complex, but you can determine the point at which particular products will be affected by environmental chamber testing. These test chambers accelerate environmental change or add harsh conditions that the natural world can in no way achieve to gauge the adaptability of your items.
As a result, the environmental test chamber can help you determine the optimum level your products can achieve in an extreme environment and how long they are applicable in a natural setting. A product can be tested in a controlled environment while exposed to various external influences using environmental test chambers.
The unit and observer will be able to see how multiple circumstances impact the test item as the elements are presented.
Numerous variables, including vibration, temperature, humidity, electromagnetic radiation, pressure, exposure to the sun, and salt, are frequently applied singly and then layered to examine how specimens, products, or particular materials behave when subjected to combined effects. The temperature and humidity test chamber can test various products, including metal, rubber, plastic glue, food, electrical appliances, electronics, and appliances.
.