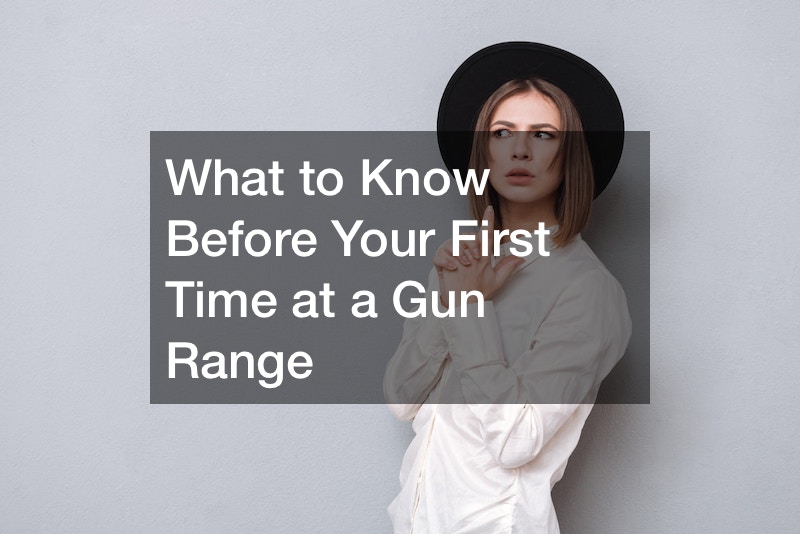 What to Know Before Your First Time at a Gun Range

If you've never shot a gun before, it's important to be aware of proper safety procedures before visiting a gun range. Here are some tips you should keep in mind before your first shooting experience.
In addition to familiarizing yourself with the basic rules of firearm safety, it's best to go to a shooting range with a more experienced friend or family member. Just be sure to choose a person who will be patient with you and let you take things at your own pace.
Wearing proper safety equipment while shooting is also imperative. Be sure to wear eye and ear protection with safety ratings suitable for shooting. Try this equipment on before you visit the gun range to ensure that everything fits properly. As an added tip, it's also helpful to double up on hearing protection by wearing both earplugs and earmuffs.
It's also important to choose the right gun for your first time. A .22 caliber firearm is beginner-friendly and provides quiet and soft shooting. This is the ideal gun to practice your shooting posture and grip on.
If you follow the above tips, your trip to the gun range should be a highly pleasant experience. Good luck, and happy shooting!
.