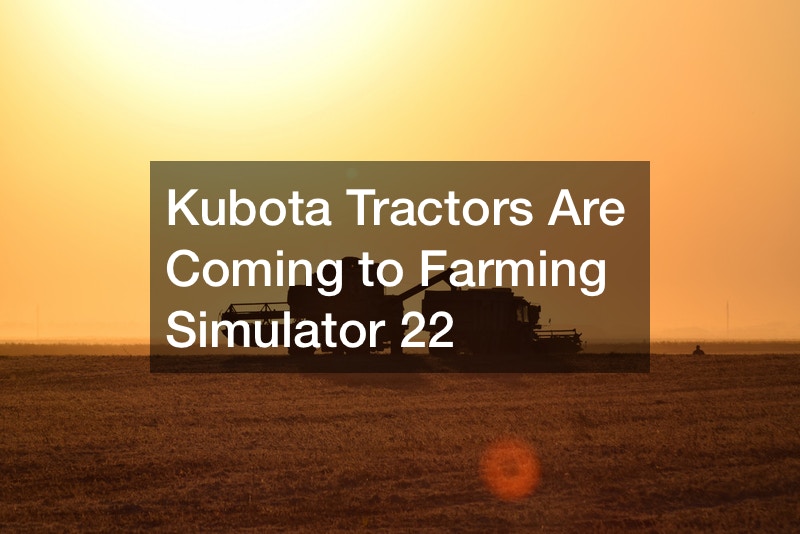 Kubota Tractors Are Coming to Farming Simulator 22

Farming Simulator is a well-loved videogame franchise that has been around for well over a decade at this point. There is something alluring about escaping the cubicle life and living free out on a farm. This likely why this series has been so popular for so long. In fact, its popularity seems to keep on growing with every new installment. With the latest version also comes many new tractors to drive.
Now, players will be able to take their favorite Kubota vehicles out for a spin on the virtual farm. Of course, you could also visit your local Kubota tractor dealership to see these beauties in person.
Kubota is one of the most well-known brands when it comes to farm equipment. They offer everything from tractors to ATVs. It is no surprise that they would make the jump to the online sphere of gaming. It will boost their brand awareness and please fans that have been asking for Kubota vehicles for a long time. They won't be disappointed. Every Kubota vehicle in the game has been recreated with stunning accuracy and attention to detail. While this Kubota pack must be purchased separate from the base game, it will be worth every penny to many of us.
.