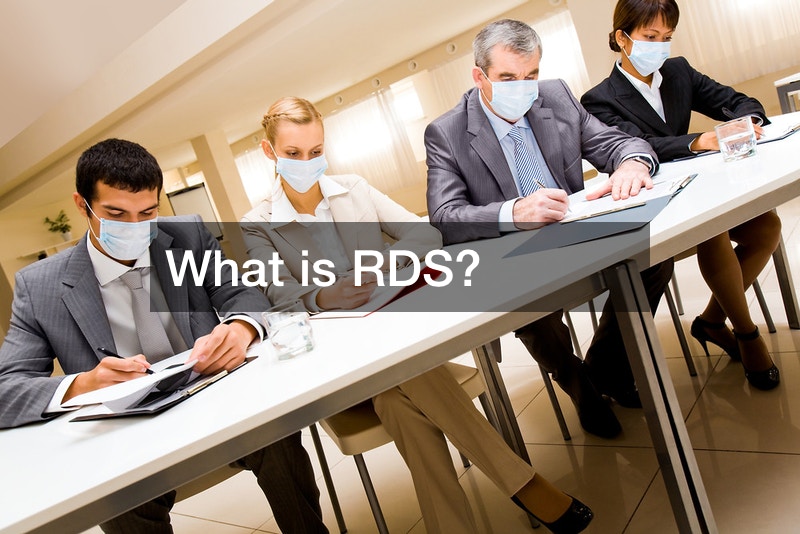 What is RDS?

If you aren't versed in the tech industry or knowledgable on 2022 servers, then RDS is probably a new term for you. You'll be happy to know that this is a relatively new term in the working sphere, and has been a breakthrough working method throughout this recent COVID pandemic. This fun video provides a short overview on how RDS works for remote employees and how it can be useful to a variety of businesses!
RDS stands for Remote Desktop Services, or accessing a desktop computer's data from a long distance away. Essentially, it is remote access to servers that normally would only be accessible from their nearby location. Thus, all the benefits of having a powerful server are forwarded right to whatever device you are using, wherever you are in the world.
Pretty cool, right? RDS has made work-from-home possible for thousands of employees who couldn't make it to the office due to health concerns. This remote access to servers is also very secure as you needed certain login credentials to access your work files. With this option, offices continue to get work done while maintaining 6 feet (or 600 miles) of distance.
.